CMMA Breakfast Meeting


Tour Wilkie Sanderson; speaker Mel Enger, LB Carlson: Planning for Profits on What You Have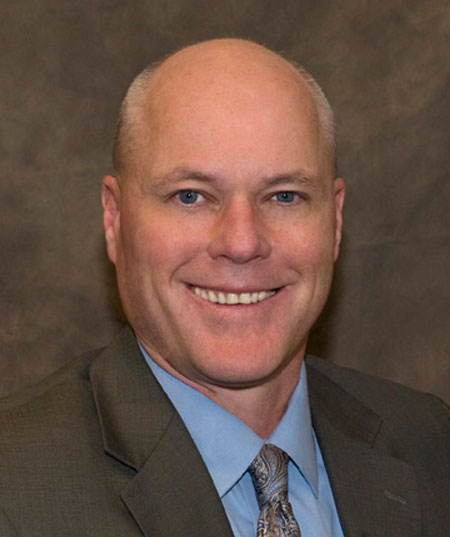 Melvin Enger, LB Carlson
Planning for Profits on What You Have
Program Overview:
It is common that the planned solution for many companies to reach adequate profitability levels is simply increased sales. We all know that is easier said than done. Furthermore, increased sales does not always guarantee adequate profitability. This program will focus on profit planning without relying on increased sales including:
Identification of the priority issues

Process and use of your annual budget

Communication of expectations

Creating management tools and reporting systems
The basic premise of this presentation is that every company has enough volume to achieve adequate profits.
Mel is the president of LB Carlson, and the managing partner of the Minneapolis office. Mel's public accounting experience spans more than 30 years. During that time, Mel has become a specialist in assisting clients in the manufacturing, graphic arts and professional services industries.
Business Experience
Provides management advisory services in business organization and long-term business planning

Has assisted numerous clients with mergers and acquisitions

Involved in traditional and nontraditional accounting, including entity planning and financing assistance

Assists business owners with a variety of tax and management consulting issues

Provides litigation support and expert testimony

Has conducted numerous seminars on forecasting, business planning and operations reviews



TOUR: Wilkie Sanderson



Wilkie Sanderson has been creating unique wood products since 1975, when Ronald and Dianne Schmitz bought Gruba Cabinets in Sauk Rapids, Minnesota. Gruba had three employees and $50,000 in sales that year, specializing in residential cabinetry. In 1976, the company changed its name to Ron's Cabinets and grew to $80,000 in sales. Three years later, it moved into the present 55,000-square-foot location on Summit Avenue, just a block west of Highway 10. Surviving the building recession of the early 1980s, it expanded into the commercial market, and by 1997, commercial casegoods and millwork had become 75 percent of sales.

That same year, Walter Wilkie and Marc Sanderson purchased Ron's Cabinets and began a gradual shift in focus to serve the commercial market exclusively through the newly named Wilkie Sanderson company. Today, commercial architectural woodworking is all we do, managing projects well beyond Minnesota's borders. In 2003, they invested in equipment and training for solid surface fabrication, making Wilkie Sanderson one of only six certified Minnesota architectural woodworking firms to fabricate its own solid surface materials. Currently they are the largest custom Architectural Woodworking Institute firm in the state, with 90 skilled workers.